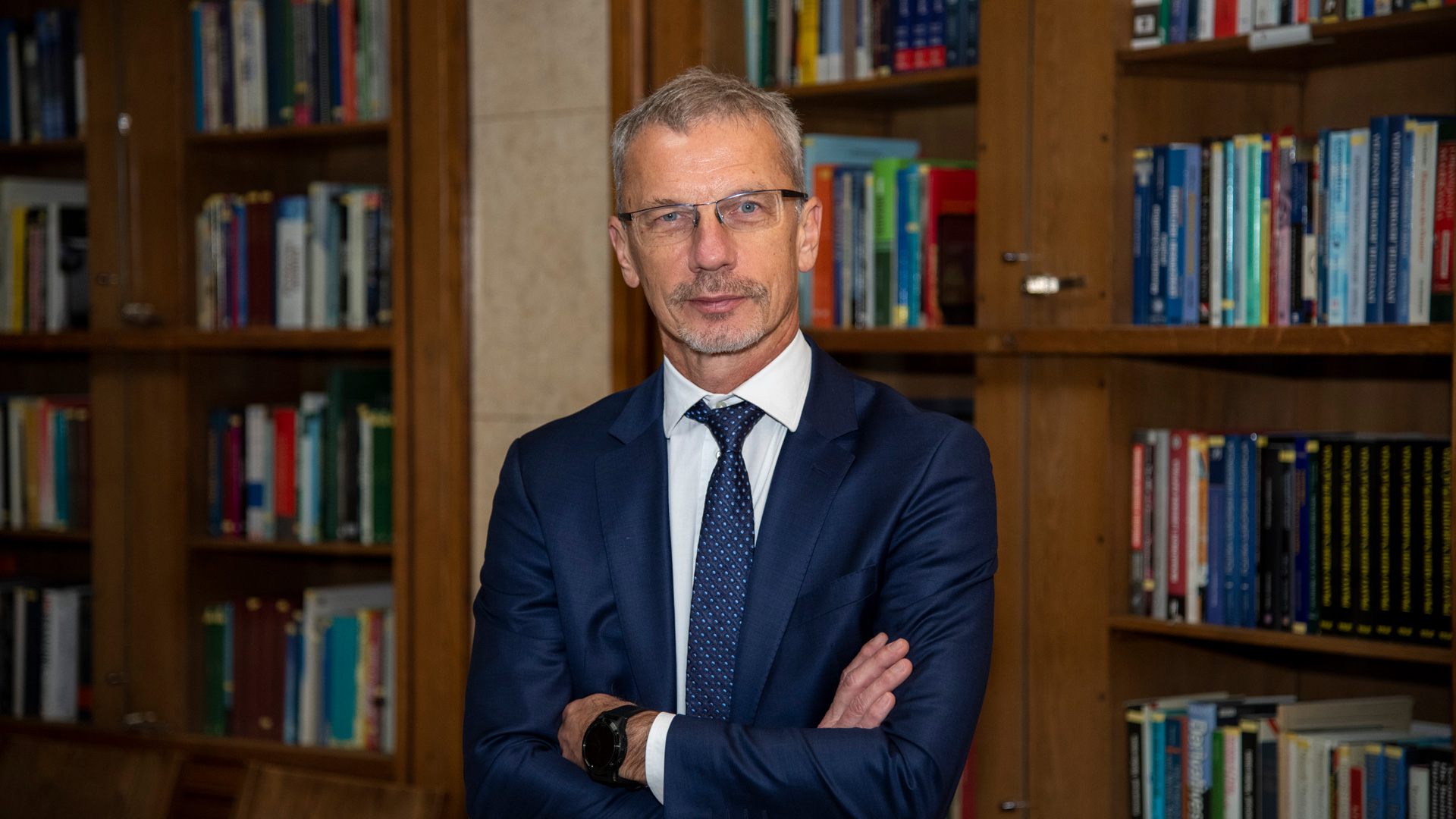 "Financijski sektori zemalja jugoistočne Europe i dalje su plitki, bankocentrični i manje sofisticirani u usporedbi sa zemljama europodručja", rekao je guverner Boris Vujčić jučer na online radionici "Weathering the Pandemic: the emerging financial landscape in South East Europe" u organizaciji The London School of Economics and Political Science.
Iako su se financijski sektori u tim zemljama početkom 2000-tih razvijali, razvoj je prekinut tijekom globalne financijske krize i nije se u potpunosti nastavio. Čini se da je osnovna prepreka za razvoj nebankarskih sektora u zemljama jugoistočne Europe veličina pojedinih financijskih tržišta i nedostatak dostupnih informacija ulagačima izvan tog tržišta, istaknuo je tom prilikom guverner.
Bankarski sektori zemalja jugoistočne Europe, naglasio je Vujčić, uspjeli su prebroditi izazove pandemije; međutim, to nije nužno dokaz njihove dinamičke učinkovitosti – već učinak bogate i pravovremene podrške njihovim klijentima koja je neizravno pomogla i bankama, iako su dodatno pomogle i visoke kapitalne i likvidnosne rezerve.
"Važnost fleksibilnosti banaka postala je očita tijekom pandemije COVID-19 koja je izazvala, iako kratkotrajnu, najoštriju kontrakciju gospodarske aktivnosti u novijoj povijesti. To je bio prvi veliki test globalnog financijskog sustava od globalne financijske krize, a kreatori politika uspjeli su brzo i dosljedno primijeniti sve lekcije naučene iz globalne financijske krize. Široki niz monetarnih, fiskalnih, regulatornih i nadzornih mjera ublažio je utjecaj krize COVID-19 na financijski sustav. Kriza je pokazala koliko je za gospodarstvo važno da je financijski, a posebno bankarski sektor, otporan na krizu, ali i koliko je važan jak, ali fleksibilan regulatorni režim. Da je bankarski sektor bio prijenosnik šoka (kao što je bio tijekom globalne financijske krize), a ne amortizer (kao što je ovaj put), utjecaj COVID-19 na gospodarstvo bio bi veći i dugotrajniji", ustvrdio je guverner HNB-a.
Prema njegovim riječima, u nadolazećem razdoblju za banke jugoistočne Europe važno je balansiranje između inovacija i upravljanja rizicima, posebice zbog novih izazova koji su se pojavili zbog invazije na Ukrajinu i njezinih gospodarskih posljedica.