Account overdraft is a form of loan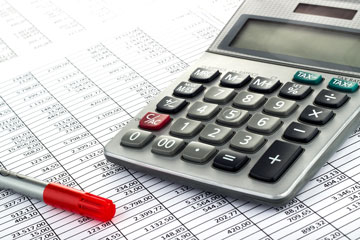 Account overdraft facility is a form of loan (usually it is the current account that is overdrawn). The amount of overdraft is usually determined on the basis of your previous business history with the bank, income type and amount. This is a pre-defined amount up to which you can spend money which you actually do not have in your account. The amount of the facility is determined based on your income average and is revised at intervals determined in advance. Therefore, in case of a change in your income level, you can expect to see a change in the level of your overdraft facility. Thirty days prior to a change in the level of a client's overdraft facility, the bank is obligated to inform the client about the amount of the overdraft facility that will be available to him/her in the future. Also, unless forced collection has been initiated, you are guaranteed the possibility to repay the amount of the terminated or cancelled facility in 12 monthly instalments at the interest rate negotiated for the overdraft facility.
For more information on payment accounts, click here.