Make sure that you will actually use the services offered in packages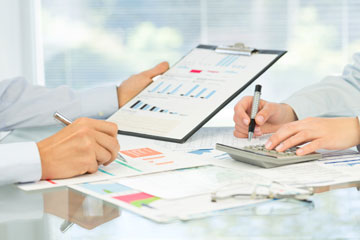 There is a whole range of services available to users which can be negotiated separately or in a package. Before negotiating such services, make sure you understand the terms and conditions of use, manner of use, and rights and obligations arising from the negotiated service. When negotiating a package service, make sure that the package contains the services that you really need or that you will actually use. The examples of services are: notification of changes in the account (sms notification, e-mail notification, monthly statements, etc.), specific forms of electronic business such as e-banking or mobile banking, home assistance, road assistance, etc.
For more information on payment accounts, click here.