Get informed about the possibilities for negotiating, using and cancelling cards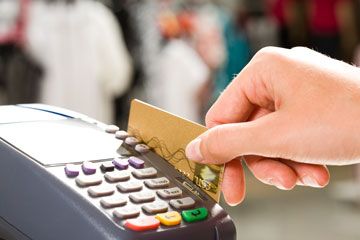 While debit cards are a payment instrument most frequently linked to a current or other payment account immediately showing transactions in the account, credit cards imply a certain form of deferred payment for your purchase. That is why it is important to understand, before negotiating a credit card, how to negotiate, use and cancel such a card. As regards purchases and card use, it is important to be familiar with the manner of expense repayment (in instalments, percentages), the date on which expenses fall due, any interest or fee charges, etc.
For more information on payment accounts, click here.