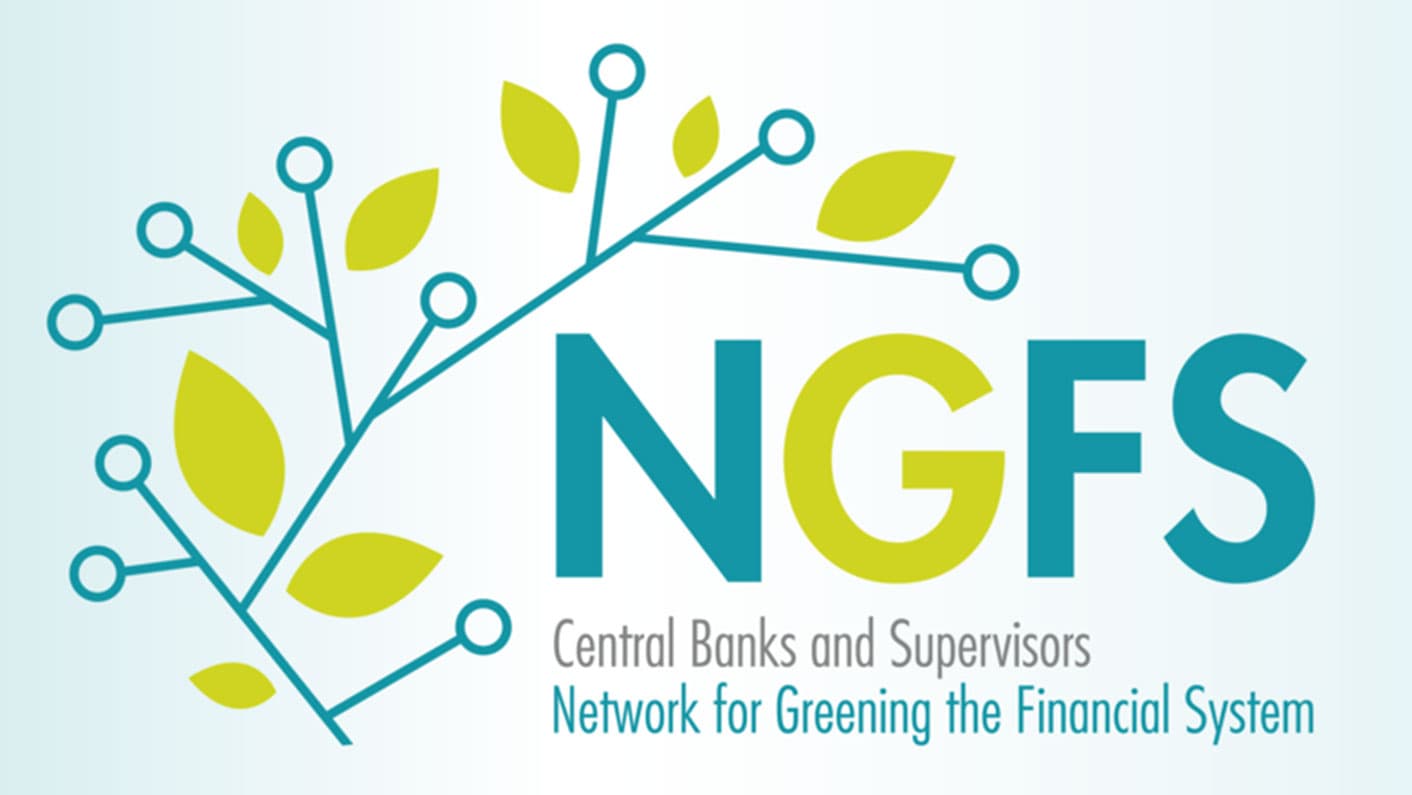 On 14 June 2021 the CNB became member of the Network for Greening the Financial System, NGFS.
The NGFS was established in 2017, with just eight founding members, with an aim of bringing together central banks and regulators to exchange experience and good practices, contribute to the development of climate and environmental risk management and support the financial system's contribution to the transition to sustainable economy. Participation in the NGFS is voluntary and institutions wishing to join are required to show commitment to contributing to the objectives and work of the NGFS. The NGFS today consists of 92 members and 14 observers, including, in addition to central banks and regulators, many development banks and international financial institutions.
In late April, the CNB and the European Bank for Reconstruction and Development (EBRD) organised the online conference "The Role of Banks in Greening Our Economies", aimed at raising awareness of the importance of sustainable financing and the role of banks and regulators in supporting climate transition and green growth.
"Central banks have an obligation to understand the risks relating to climate change and the channels through which they might affect the pursuit of their main aims. At the same time they need to make sure that the participants in the financial system are equally aware of those risks," said governor Vujčić at the conference.
The Croatian National Bank has launched a survey among Croatian banks on sustainability risks, focusing on climate and environmental risks, in order to gain an insight into whether credit institutions in Croatia are familiar with environmental and climate risks, whether they take these risks into account and whether and how they manage them.